Its been busy! find recent updates on my instagram. And check out my current installation
at Stedelijk Museum Amsterdam: "Follow The Black Rabbit" 🖤🐰
Essentielle Story
Identity & Creative Direction
Essentielle Story is giving voice to the world's most inspiring women athletes.
Created by Olympian fencer Ysaora Thibus.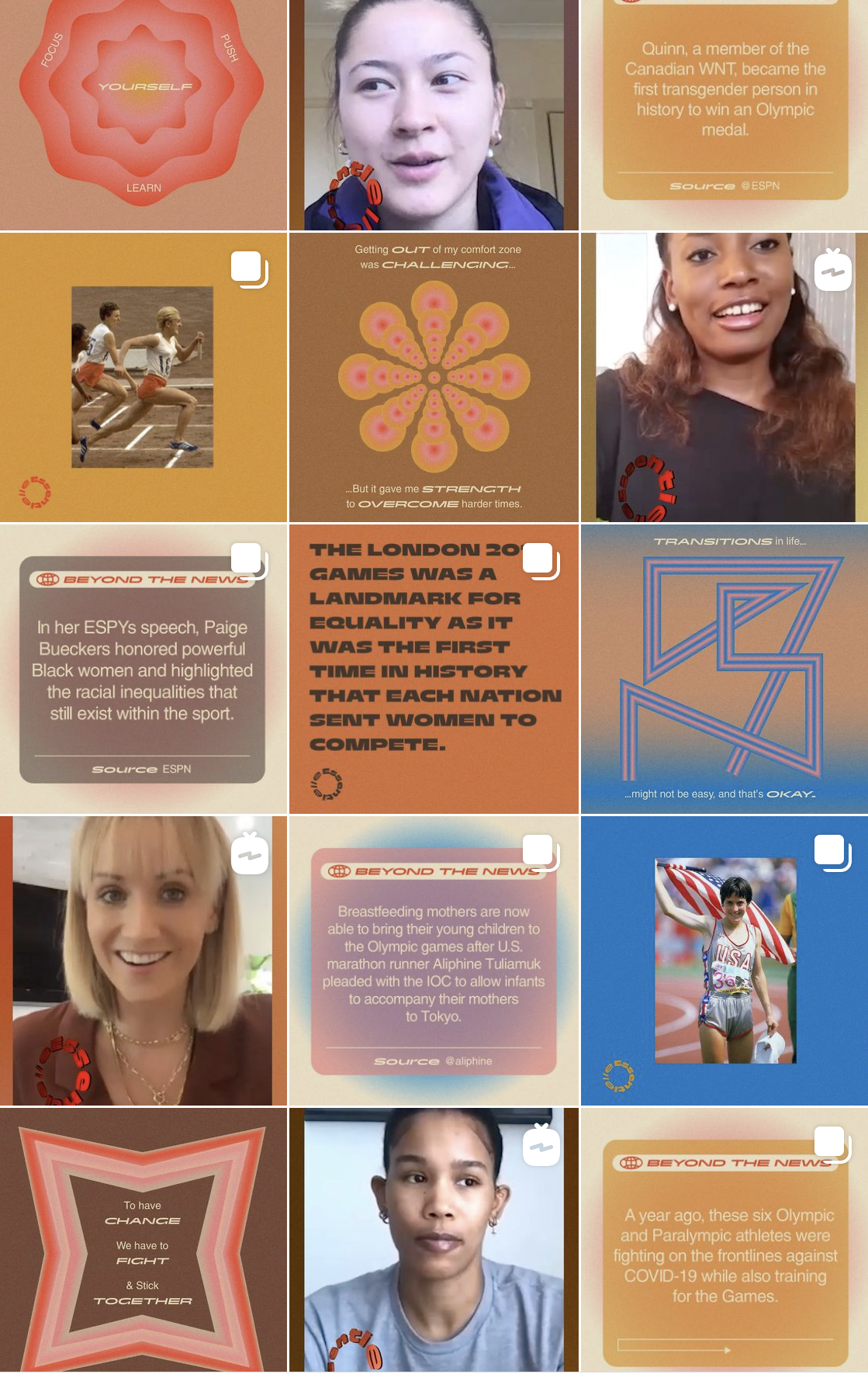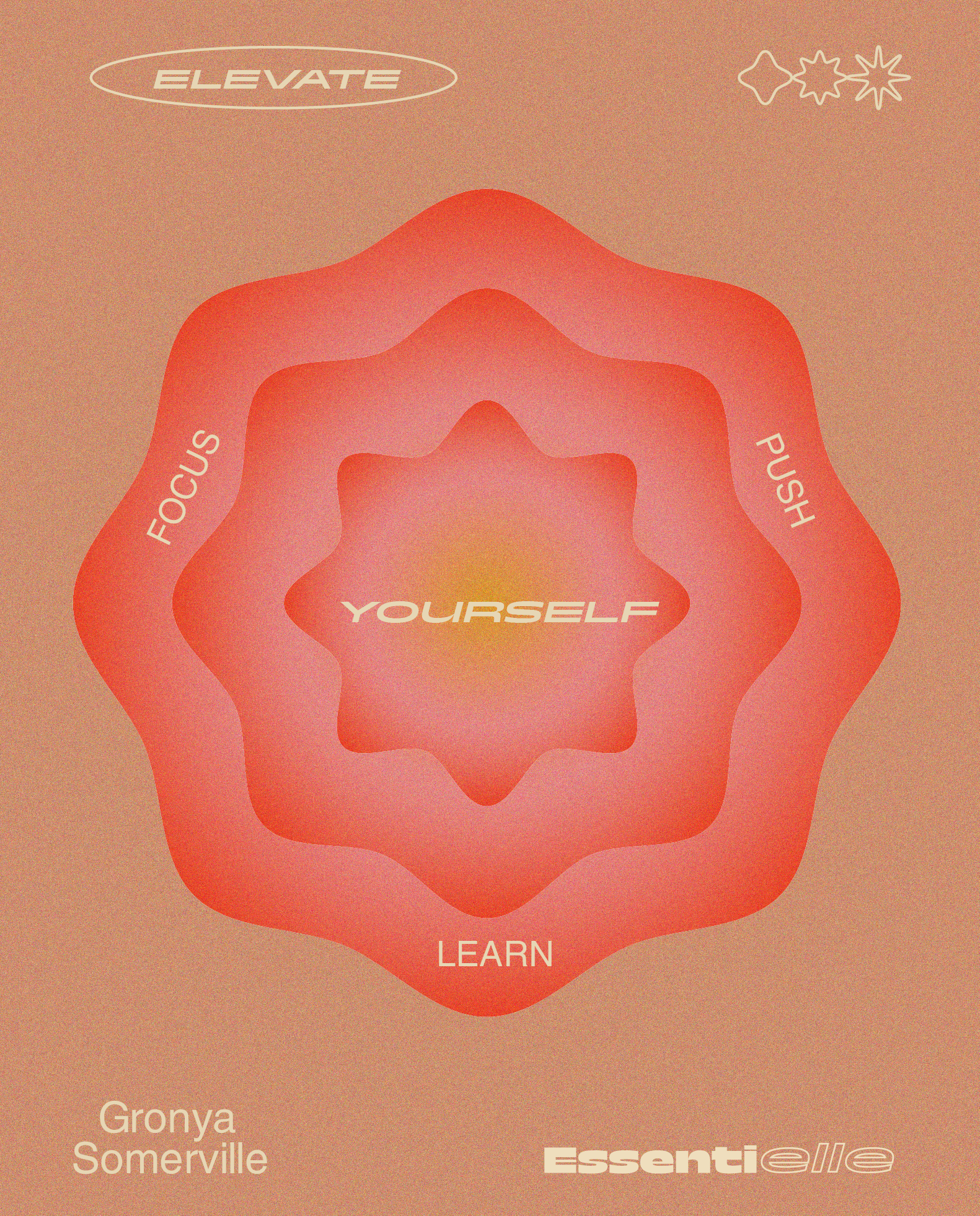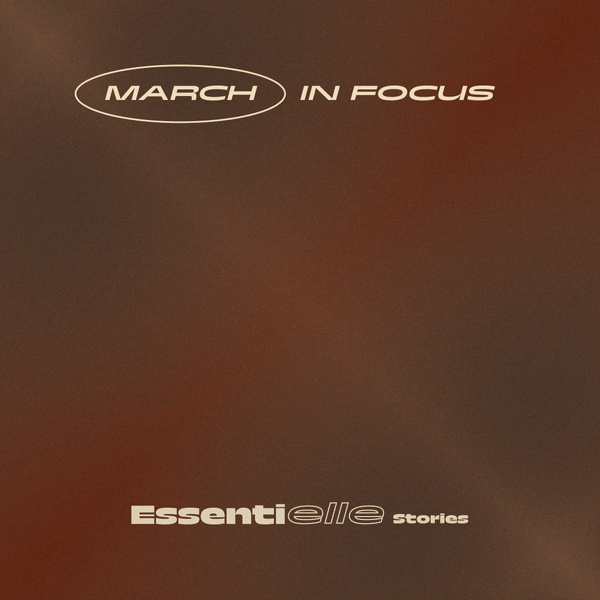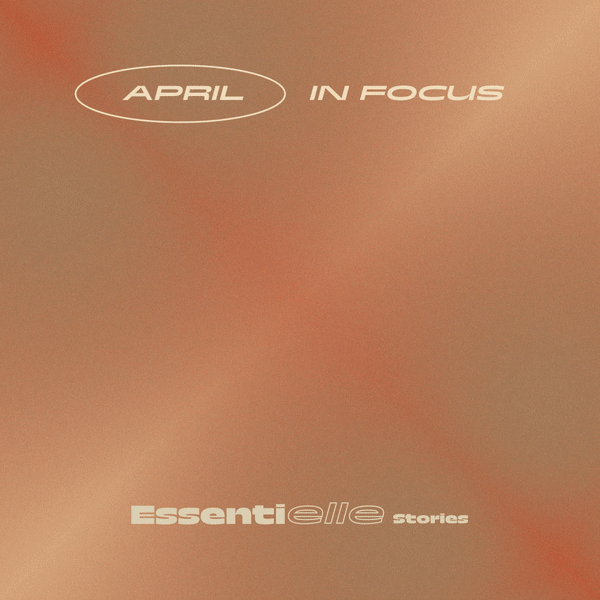 30/70 —Tastes Like Freedom
Album cover
"Tastess Like Freedom — is about openly, freely and proudly expressing your desire and sexuality" says Allysha Joy, singer & producer in the band 30/70.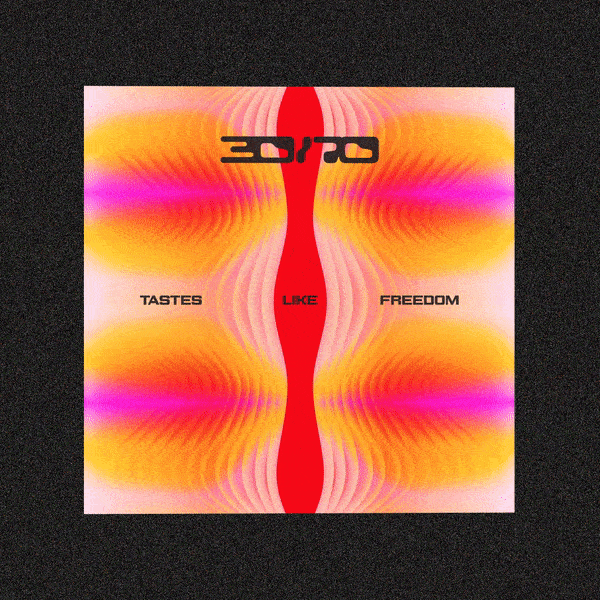 It's Nice That : Conscious Creativity
Identity
How to shape the future of our industry?
Across a series of opinion pieces It's Nice That explored
how a more conscious approach to creativity is needed now more than ever.

Jirafa Records
Creative Direction
For Jirafa Records, the aim is to uplift the music scnene
with bright and vibrant music productions and releases.
Institut Français Berlin/ Les Vitrines
Identity & Custom Typography
What systems of controls? What poetry of resistance? What notion of the worries of others?

The identity created for Les Vitrines of Institut Français, Berlin, is based on a reflection upon the social themes and the multicultural artistic languages presented throughout the exhibition cycle.

Ft. works by Hoda Tawakol, Anne Lise Costes, Charlotte Dualé, Marie-Claire Messouma Manlanbien.
Institut Fuer Zukunft
Identity & Creative Direction
The creative direction for IFZ is based on a duality between their aspirations. The design approach was to conceptually play with this duality within the colours to magnify that feeling. Unfortunately, I no longer support this club, due to our political differences.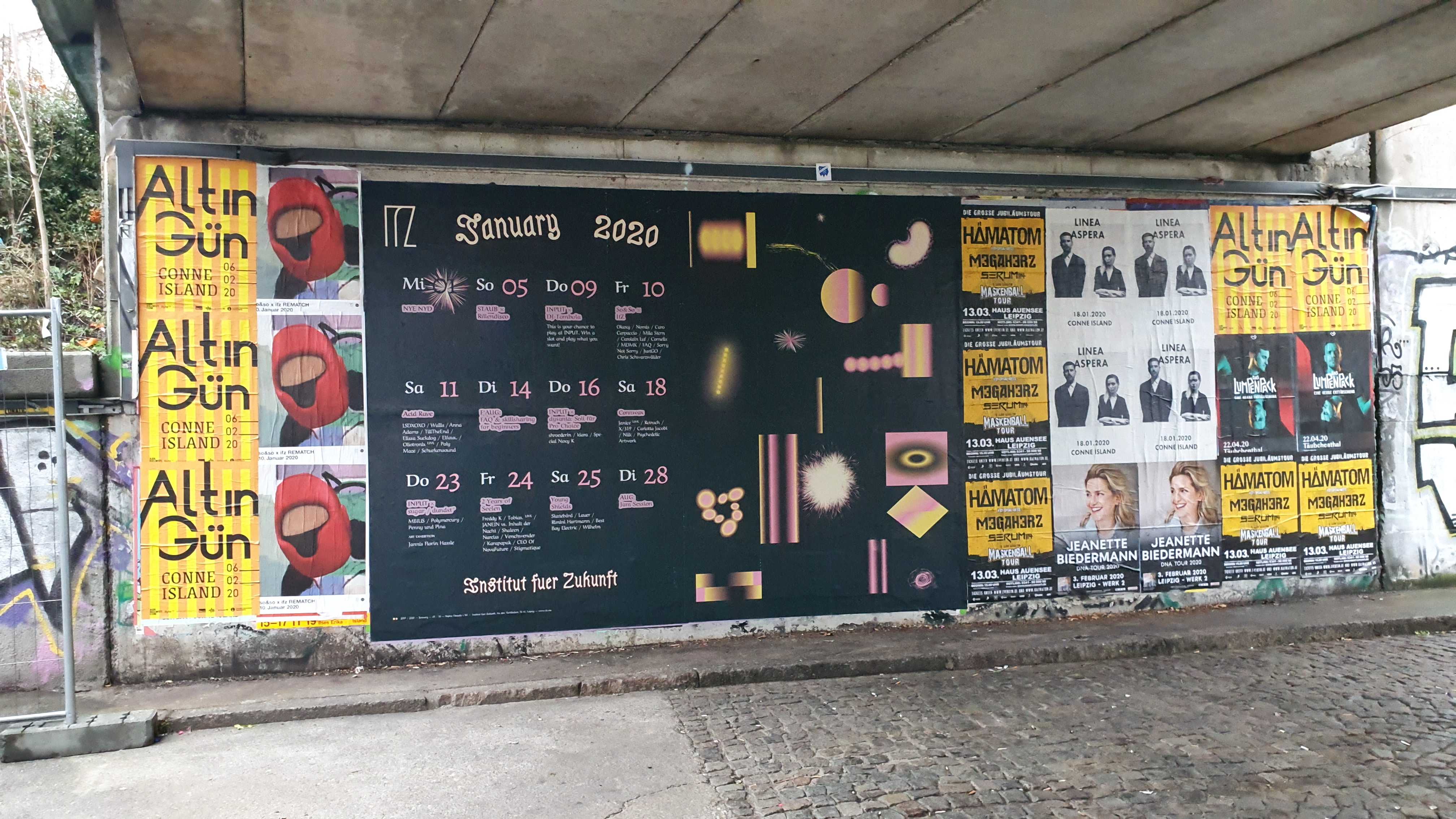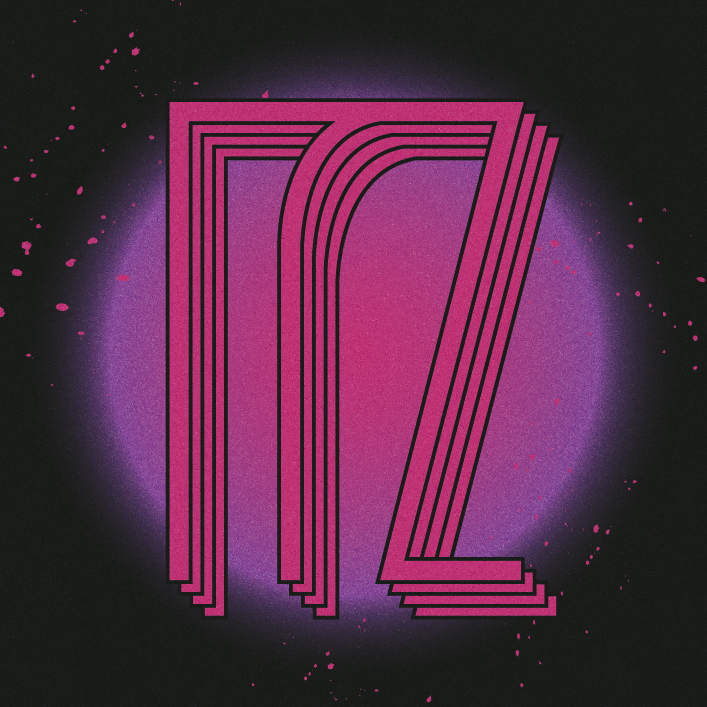 Kiyumi are legal psychedelic retreats providing safe spaces to explore altered states of consciousness. "The branding must feel comforting and lively" the client said.

Butter Side Up
Brand Identity & Creative Direction
For UK based independent electronic music label Butter Side Up, the tone of the latest season was an ode to the continuum. Before that, we explored topics such as freedom, connexions & playfullness.
BSU #001

BSU #002

BSU #003

Sunrise & Sunset

Omek is a Community Hub dedicated to the social advancement of the African diaspora community. Its about creating encounters and conversations.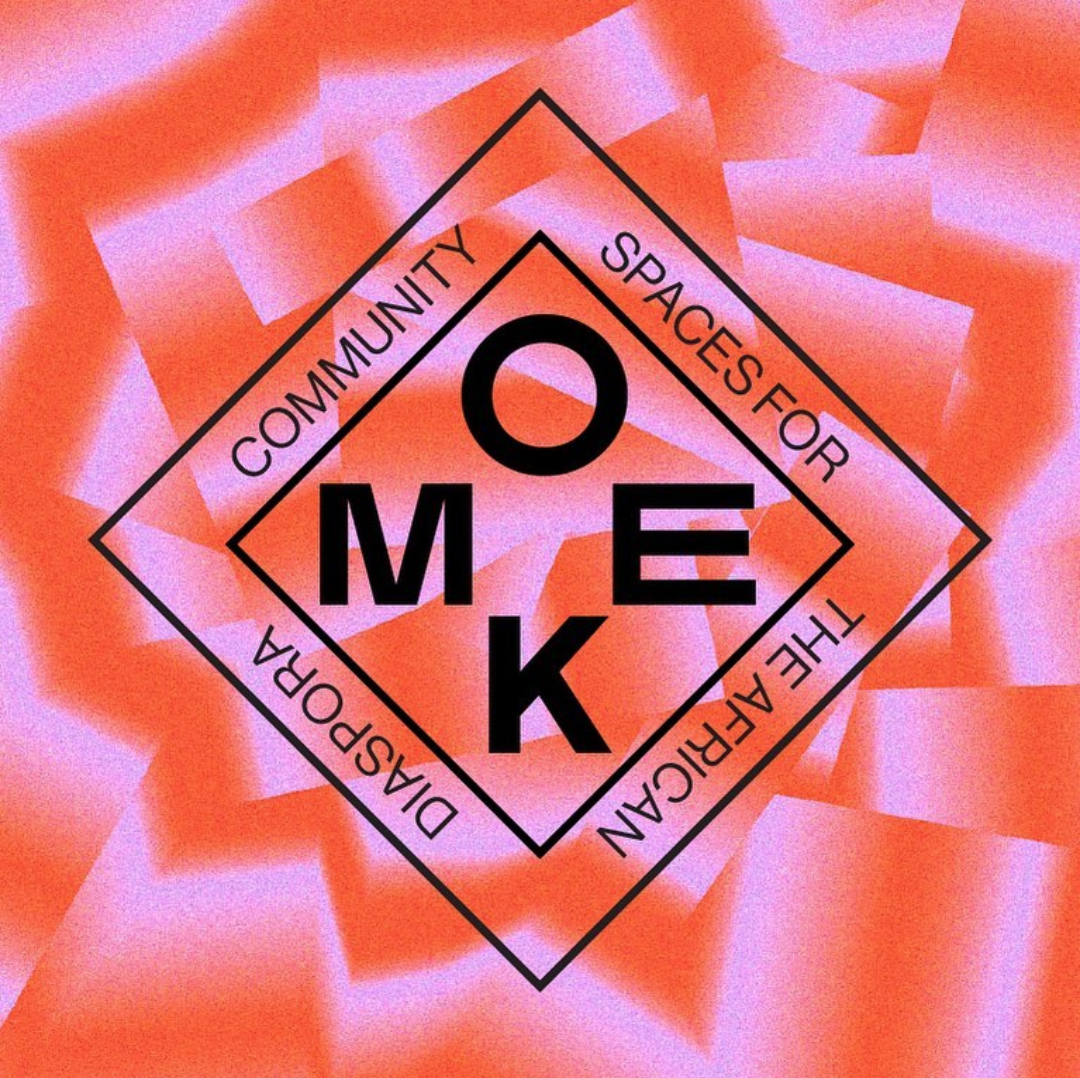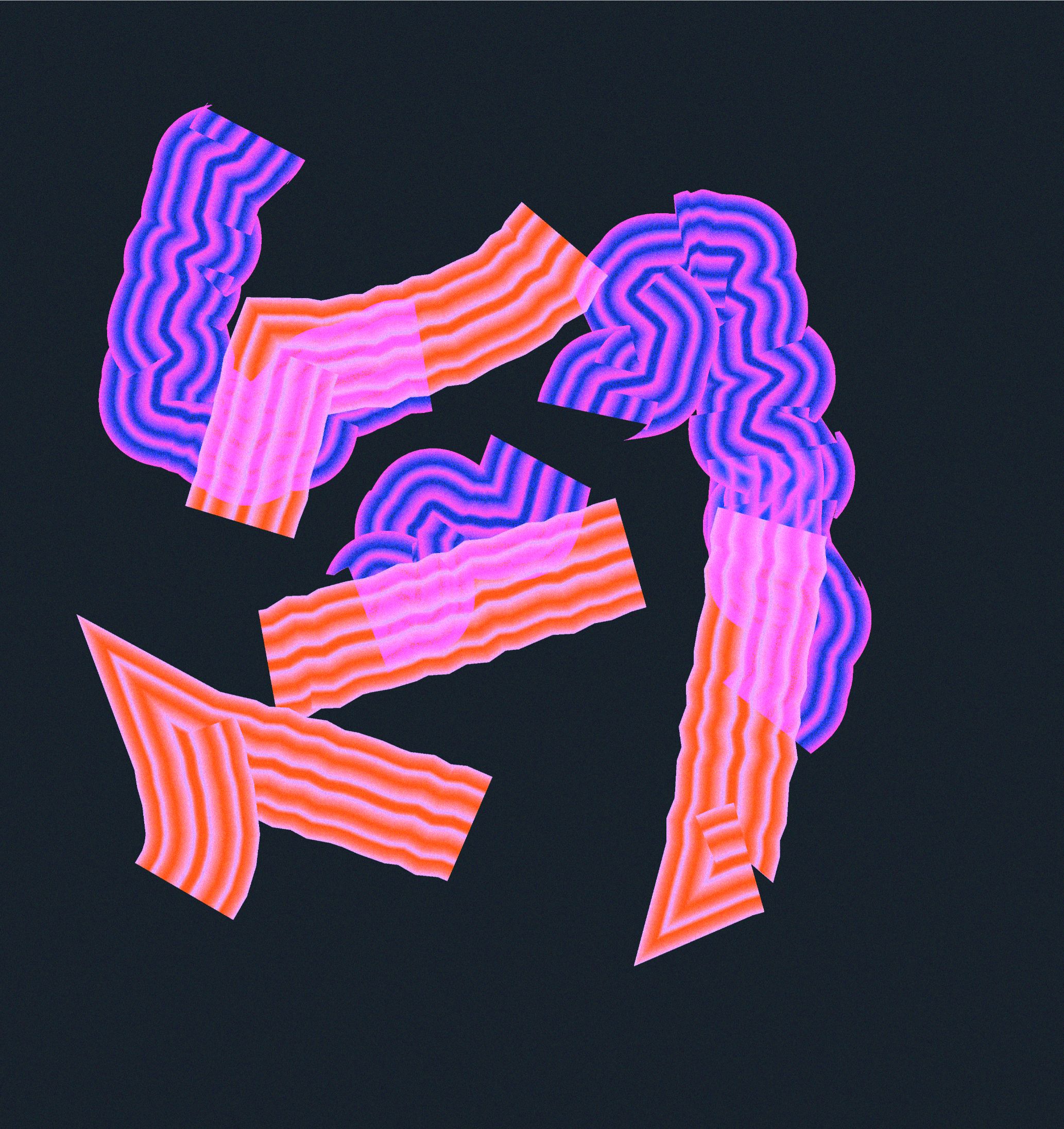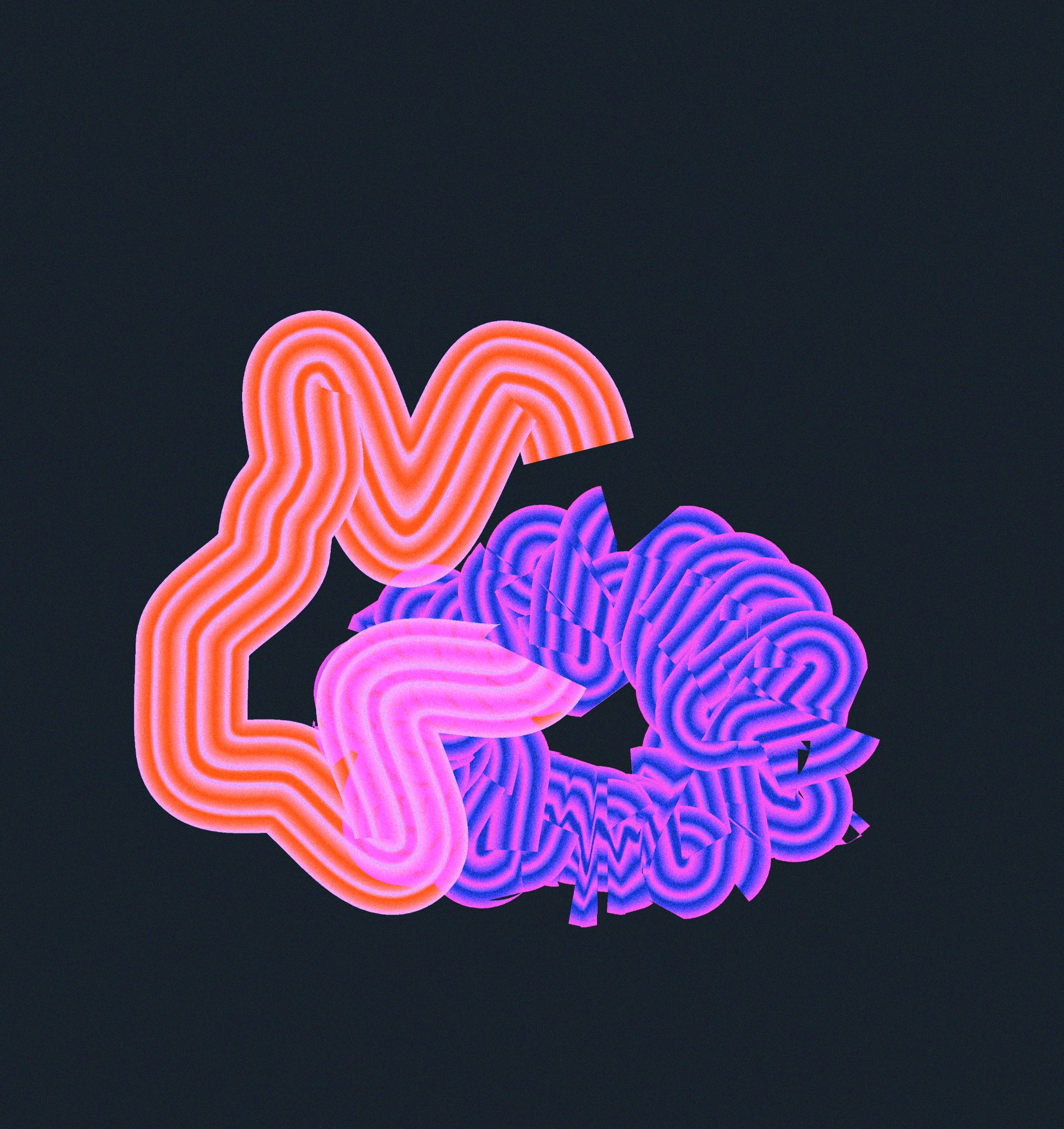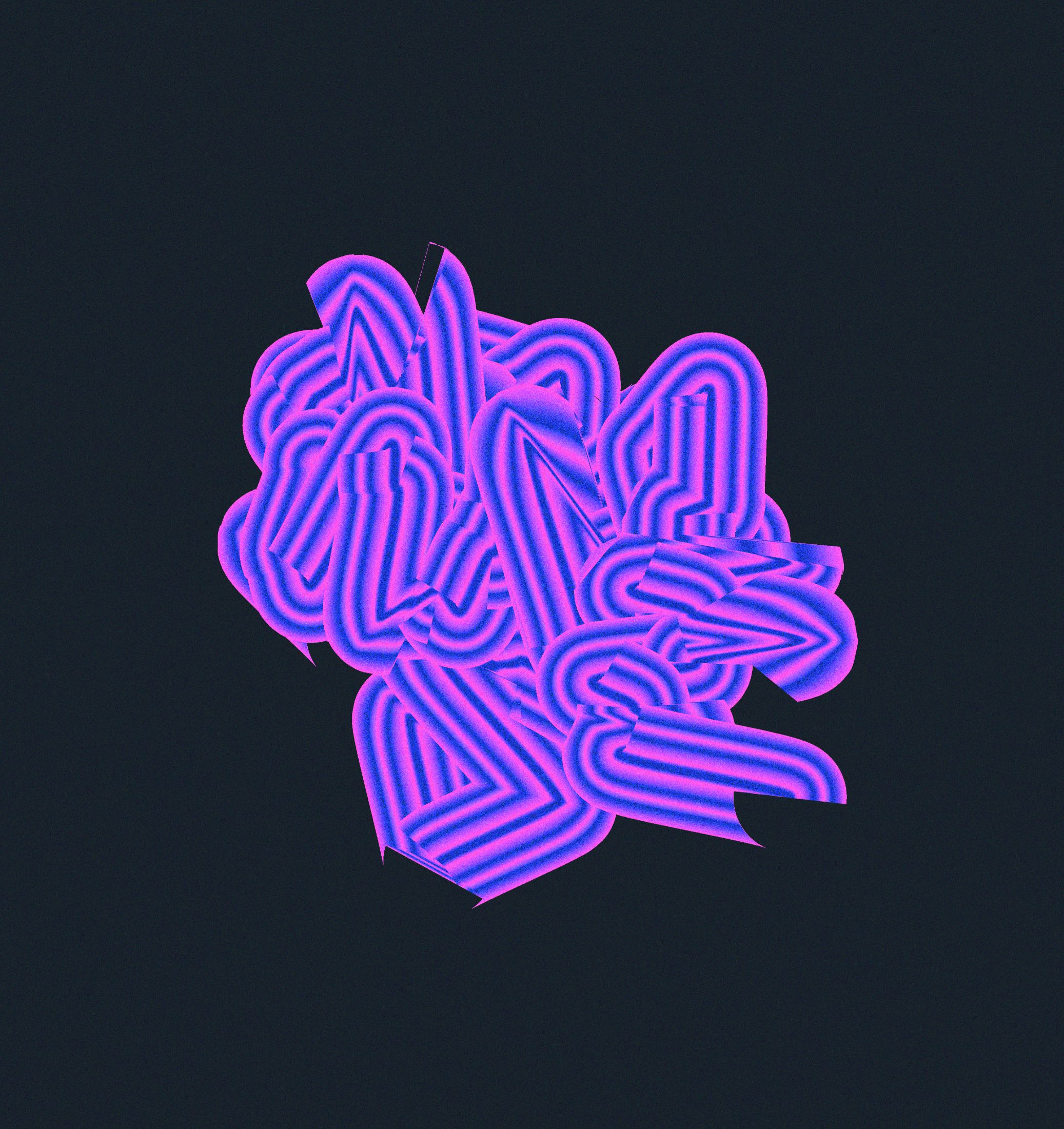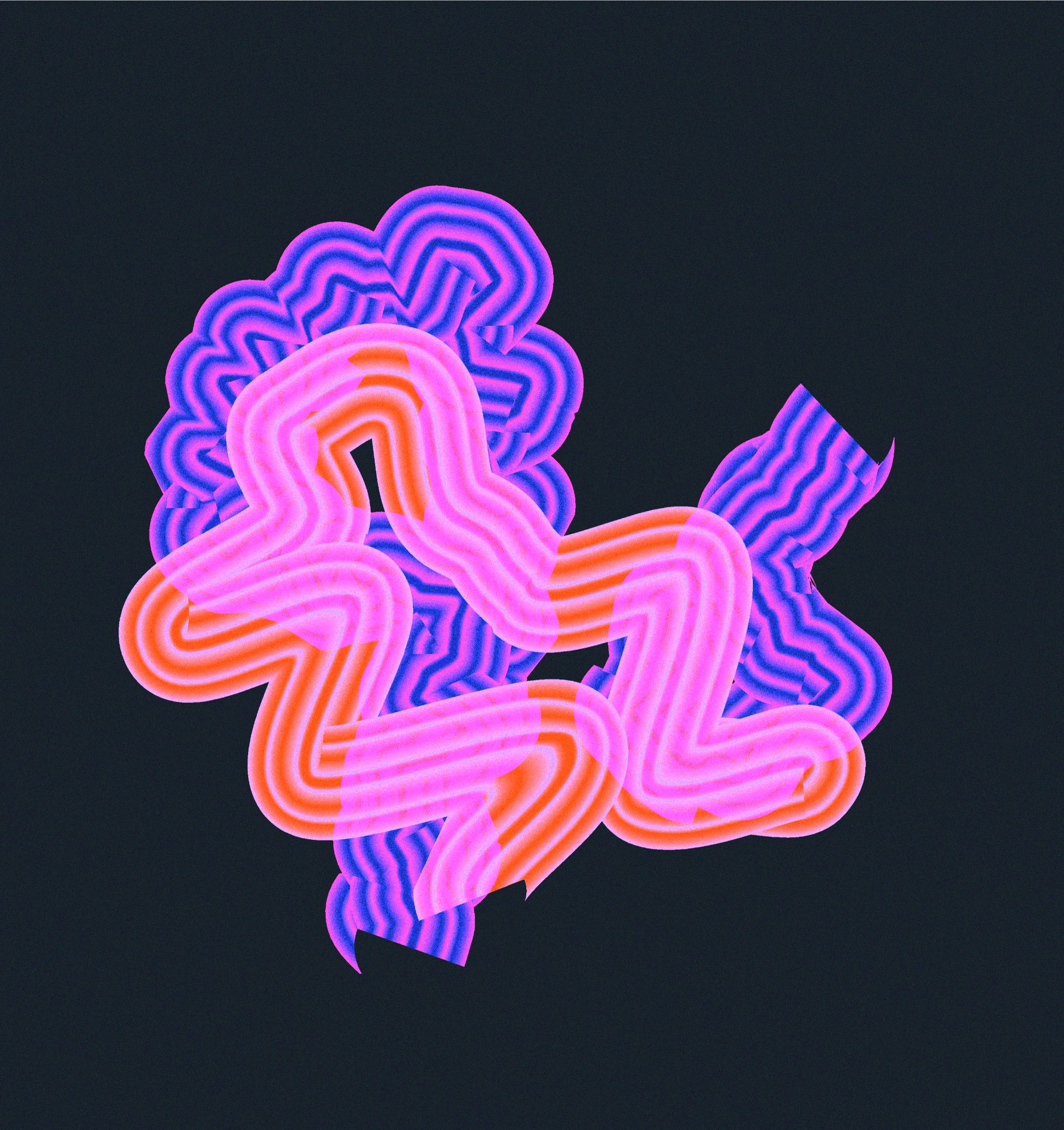 For Bando planner, 2018: "Illustrate November - Find Balance" say asked.
Brand Identity & Creative Direction
Unfamiliar music label is based in Cairo and put an emphsise on showcasing women leading the way in electronic music. For this series of posters, we wanted to go "Cosmic".

Adidas / Global_Brand_Conference_SS19
Illustrations / Graphics for Adidas Global conference 2019, a yearly event that introduces Adidas employees to the brand strategies and aesthetic for the following season. I was commissioned to create murals for the scenography. [Retail design] – 2018
Pli – Matter(s) Material(s) / Magazine
Editorial illustration for Pli Magazine, an annual magazine that investigates architecture by inviting artists to collaborate through the intersection of work from various fields. Pli proposed me to participate to their issue " Matter(s) Material(s) " launched in 2018

I was given a text by the architect Frederic Schnee which reflected on oppositions between architectures and its publications. For instance between: [materiality & rationality] and [image & concept & reality]. My illustration " Alter-Ego " reflects and explore on this illustion.
Artwork and artistic direction for Soulground, music band based in Berlin [Vinyl concept + Artworks] – 2016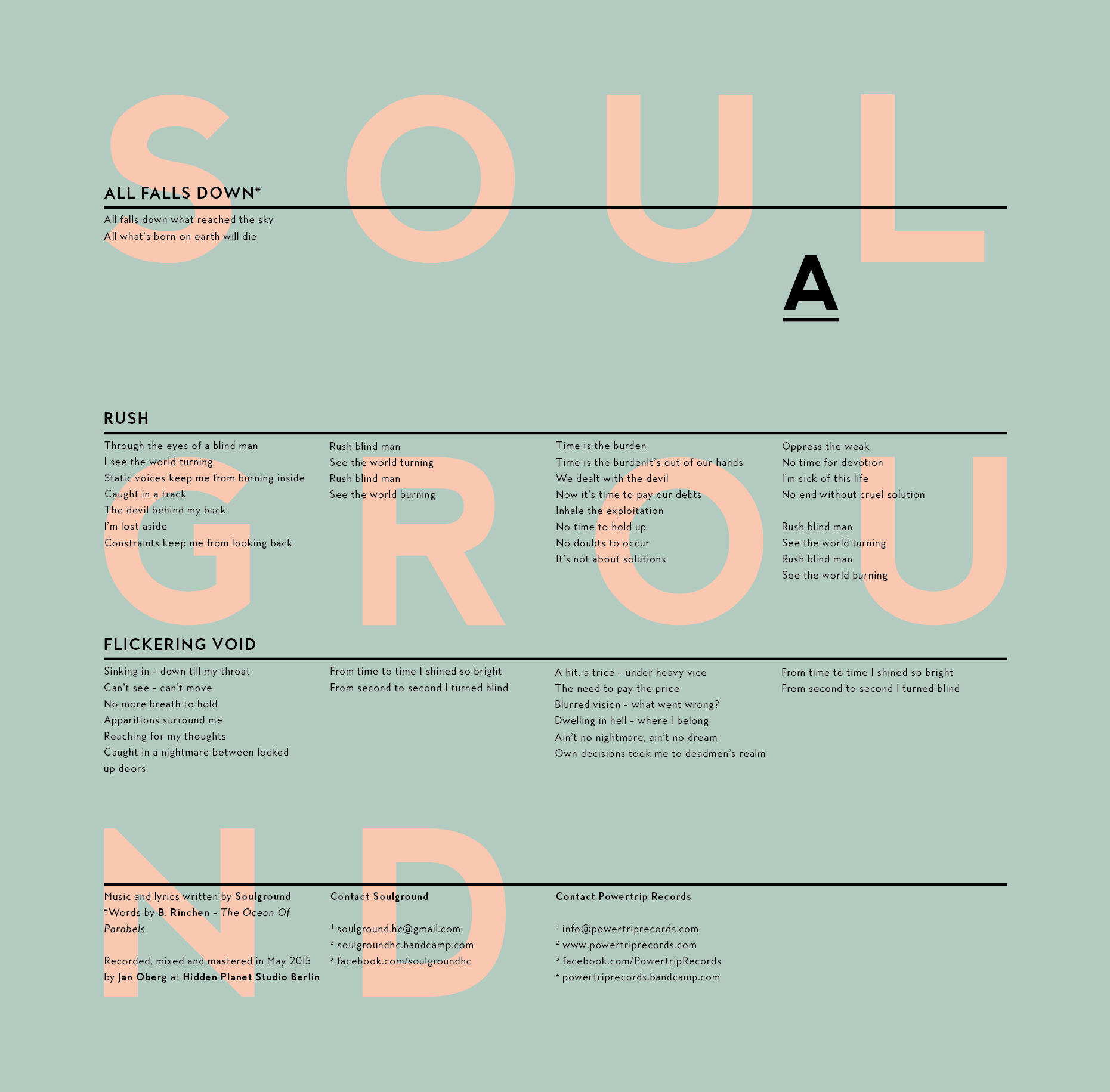 Wrap 11 - Balance / Magazine
Editorial illustration for Wrap Magazine, that celebrates illustration, design and creative culture while promoting up coming artists. They comissioned me to participate on their issue " Balance " [Editorial deisgn + Artwork] – 2015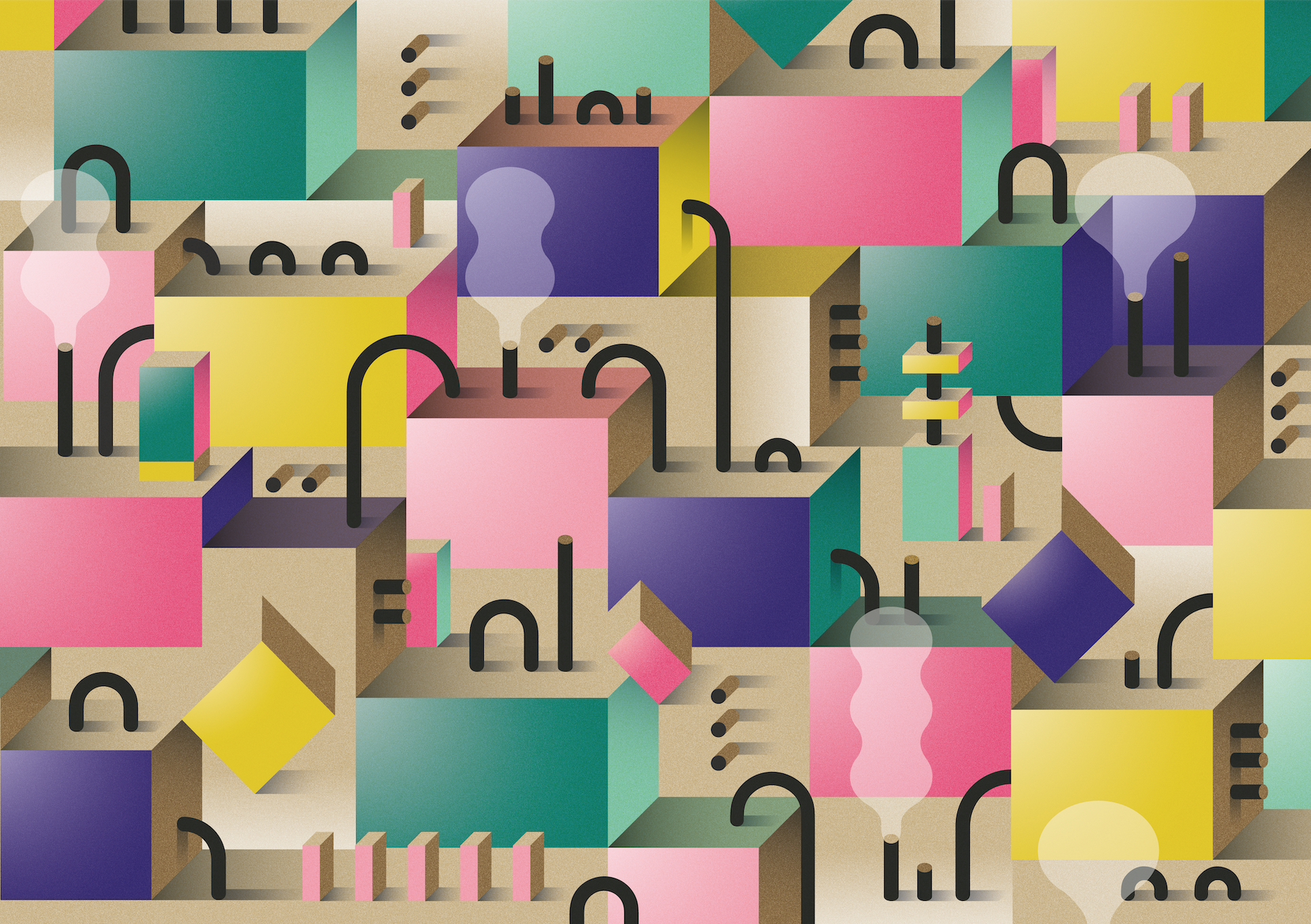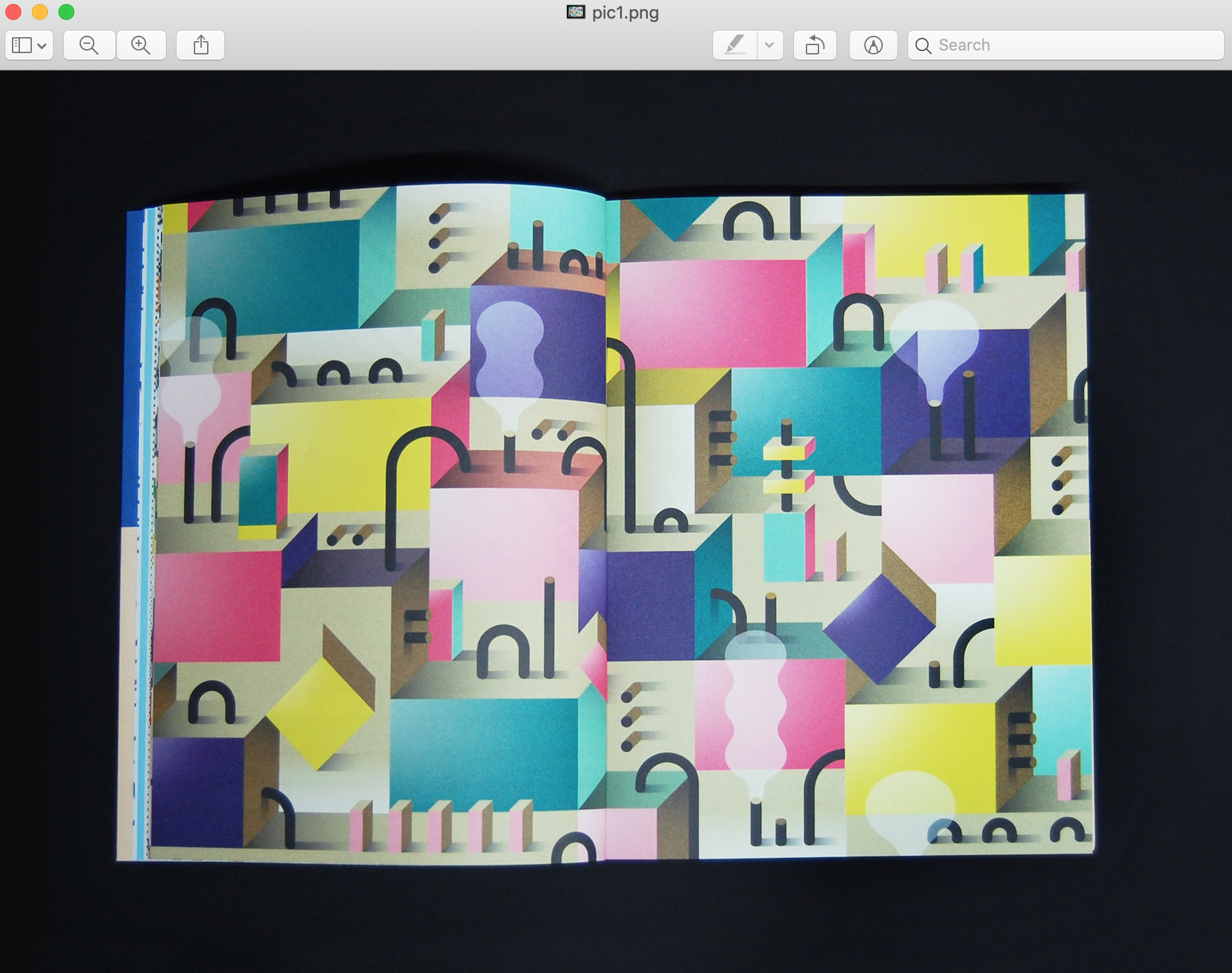 Editorial collage for Modebuch, a magazine about upcoming labels in the fashion german scene [Editorial design] — 2014
Editorial illustration for OE, a yearly magazine commisionning photographers & artists to highlight Berlin fashion labels [Editorial design] – 2014