"Bookmark"


event curation / Visual identity

Sat 12 02 2022 2PM — 12AM
Refuge Wordwide Berlin




"In her book «In Memory of The Present», Sophie Douala invited inspiring friends and relatives to share stories and memories of their past, which she reinterpreted in a collection of visual essays. The book gives a hint of what a better future could feel like, inspired by positive ghosts.

For this new chapter of the book, Sophie has invited contributors to perform around the stories that inspired their contribution as well as the publishing house Look Back and Laugh to showcase their work."

The all day program which took place at the Berlin based community radio Refuge Worldwide featured an exhibition, an art market, a poetry reading, a food installation, a live musical performance and a dj set.

A celebration of the vibrant and eclectic European creative scene.





Thanks to our Contributors
for their participations!


Slovenian publishing house and brand
Look Back And Laugh
, whose working at the crossroad of visual art, clothing and curation.
@lbalbook
Designer, writer and DJ,
Nat Marcus
, whose also co-founder of the publishing imprint TABLOID Press.
@
nat.marcus.
Multidisciplinary artist
Gal S
hrizl,
whose exploring the notion of assemblage through visuals, sounds and flavours as an act of merging different origins.
@gal.eri_sh
Berlin based ambient electronic musician
Hranrad
, whose practice is rooted in the exploration of their personal journey through a mystical approach.
@hranrad
Persian music producer & sound designer
Realmo
, whose practice is revolving around bringing awarness through poetry to many contemporary political issues.
@imrealmo
Multidisciplinary creative
Rabi. B
, whose works are mainly set in illustration, hip-hop and art direction as she explores the complexities of identity and lived experiences.
@soularabi
Urban curator, photographer and design strategist
Nixon Mukiza
whose using his specialization in architecture to express his fascination for urban spaces, through photographic narration.
@nixonmukiza
Berlin based DJ and cook
Shift 66
aka Young Jae Park, who explores through music and the culinary, his connection with his Korean roots.
@kimchicheeseboy
& special thanks to our behind the scene coordinator & Refuge Worldwide community manager, Gabriella D'Annunzio.
@gabsdann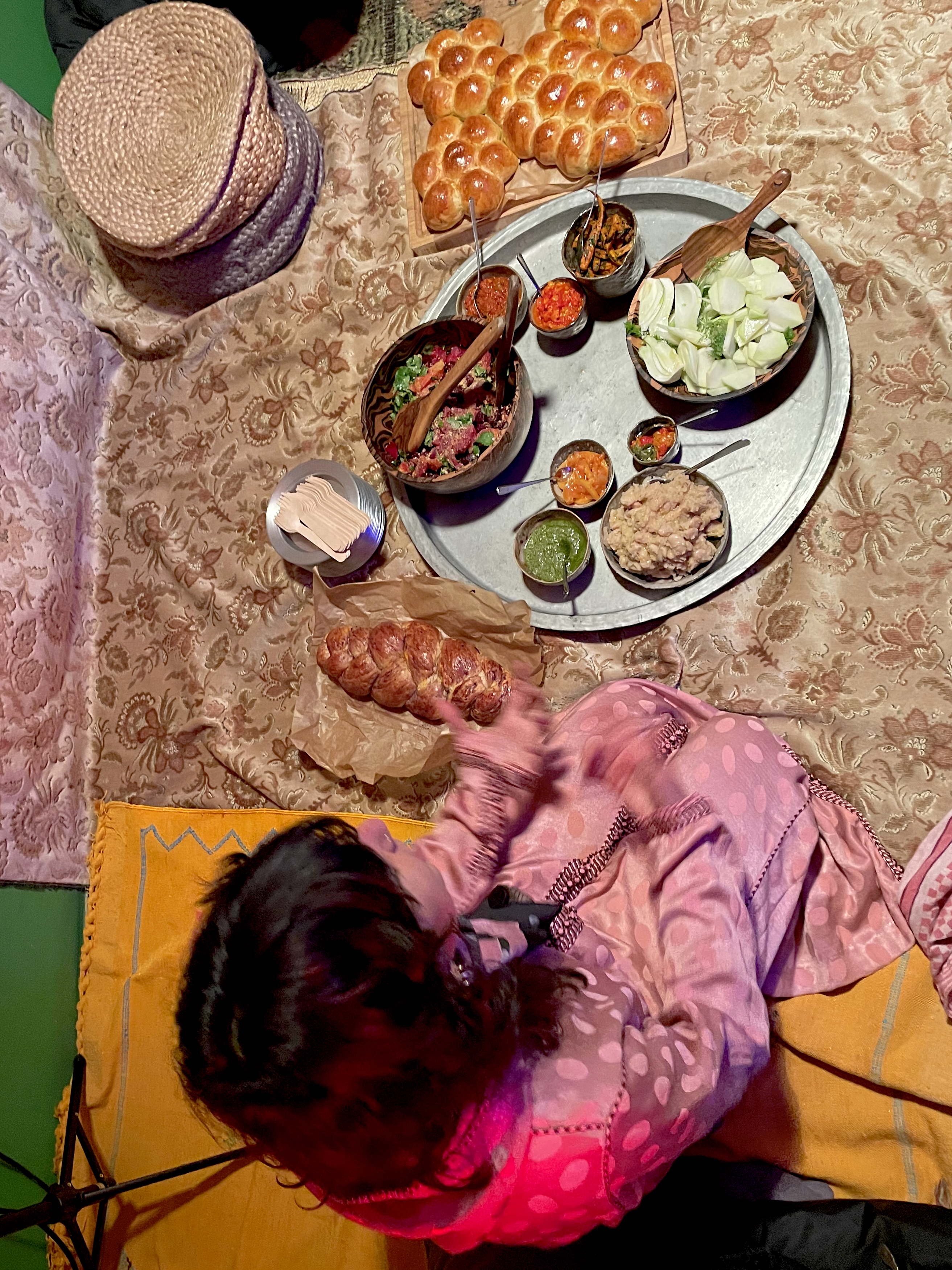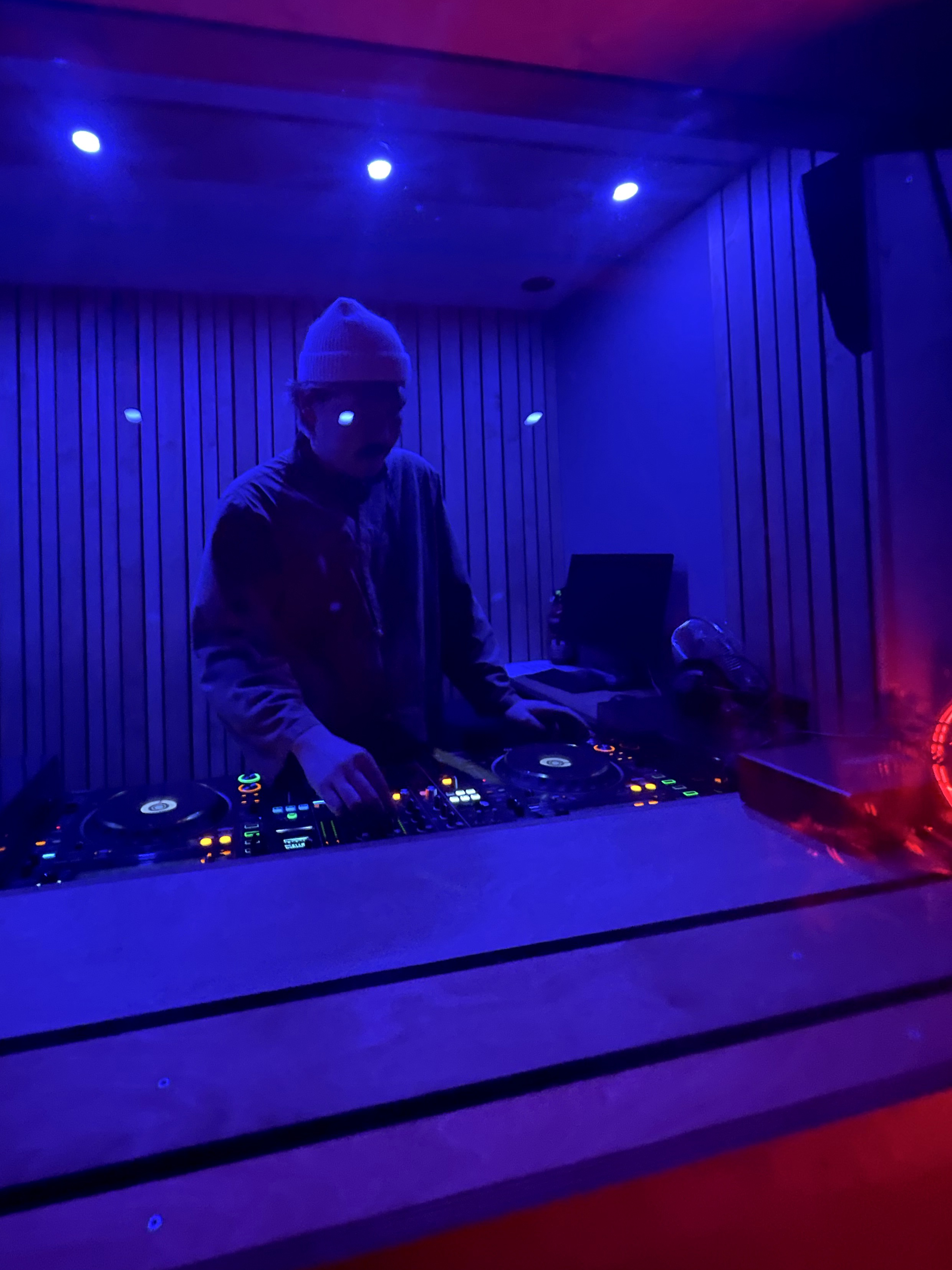 *Photos credits: Nixon Mukiza, Gabriella D'Annunzio, Sophie Douala




MORE recent projects
︎︎︎